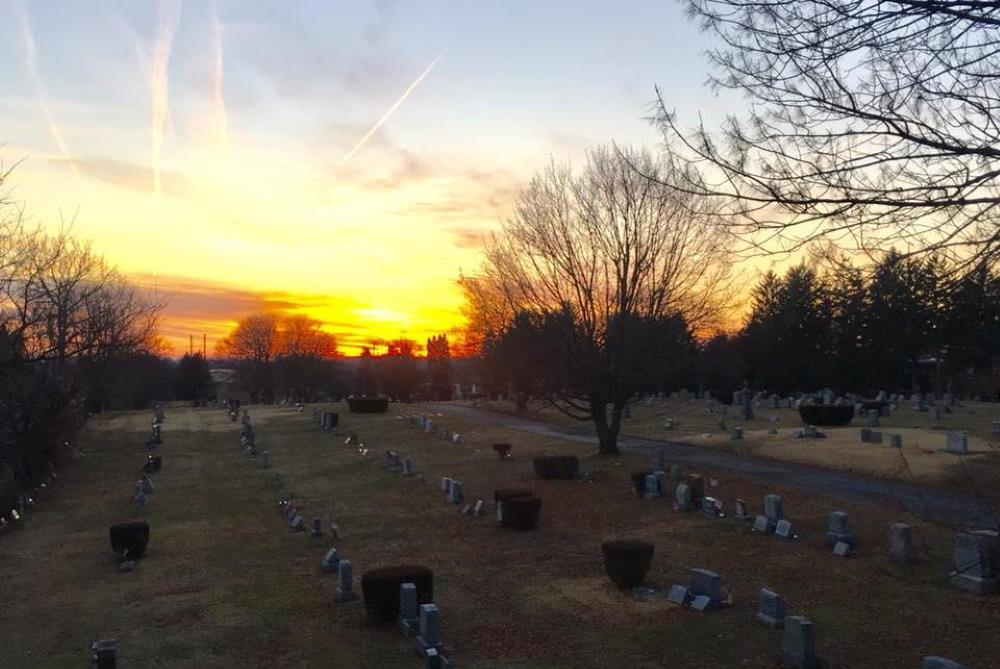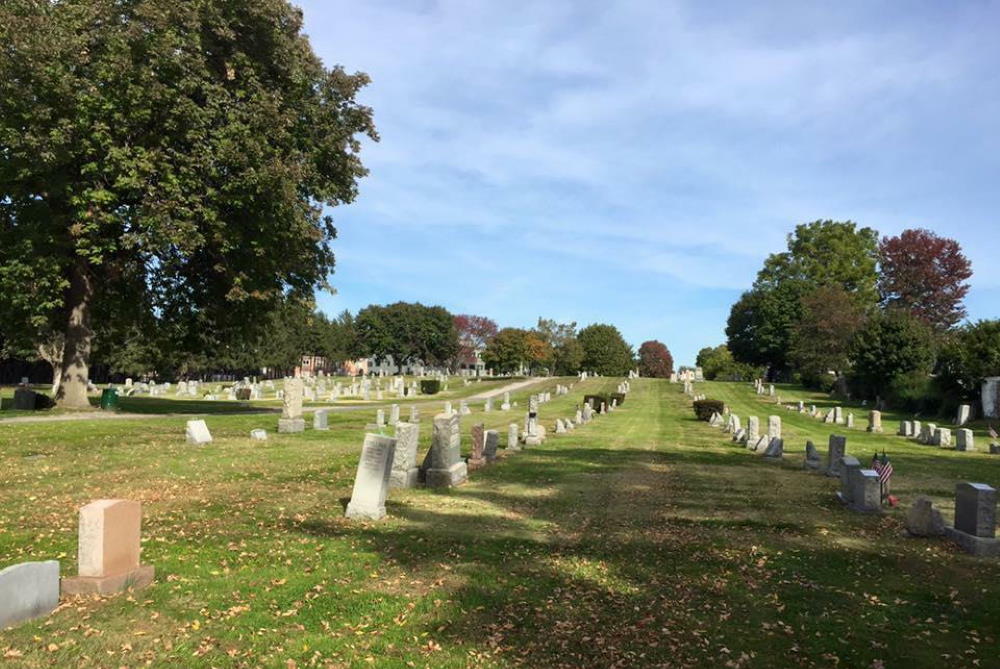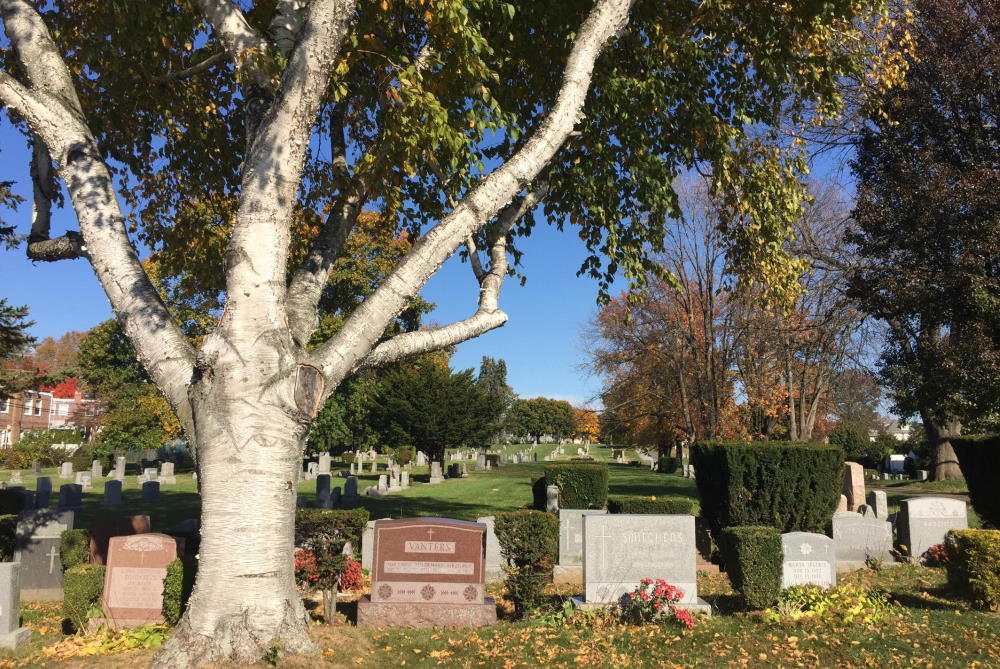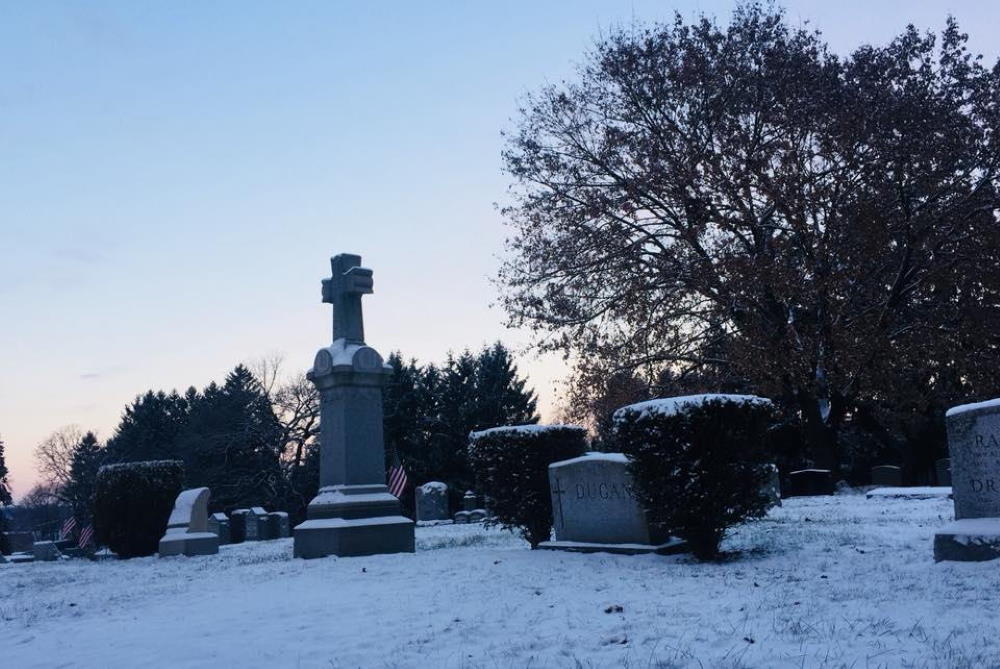 ~~~
Montrose Cemetery has been serving Delaware County, PA and its surrounding communities since 1896. A private, family owned cemetery, Montrose is a "hidden pearl" in the heart of Upper Darby, PA.
A wide selection of new burial plots is currently available. To better serve our families, Montrose Cemetery now offers mausoleum crypts, cremation graves and traditional burial graves.
Montrose Cemetery has a strong perpetual care fund and a fully-staffed maintenance crew that assures families the final resting place of their loved ones will be continuously maintained.
~~~
"A cemetery . . . tells the story of the past, not of its institutions, or its wars, or its ideas, but of its individual lives, — of its men and women and children, and of its household. It is silent, but eloquent; it is common, but it is unique."
-Joseph Anderson, American Clergyman 1836 – 1916